New CVM resolution accelerates transactions carried out via automatic registration procedure and aimed exclusively at professional investors.
Central Bank establishes a new instruction on the provision of information by financial institutions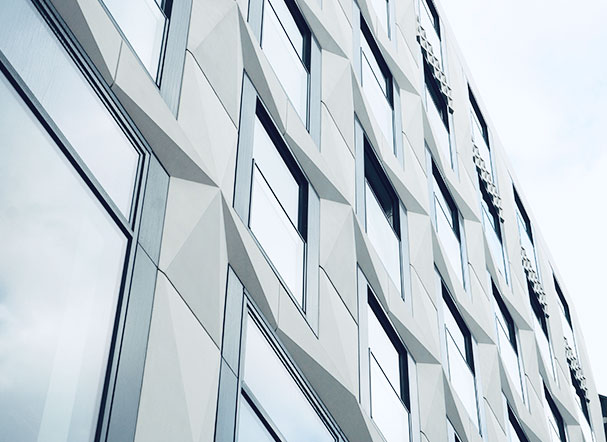 CGU and AGU edit ordinance listing objective and measurable criteria to limit the power of authority in negotiations.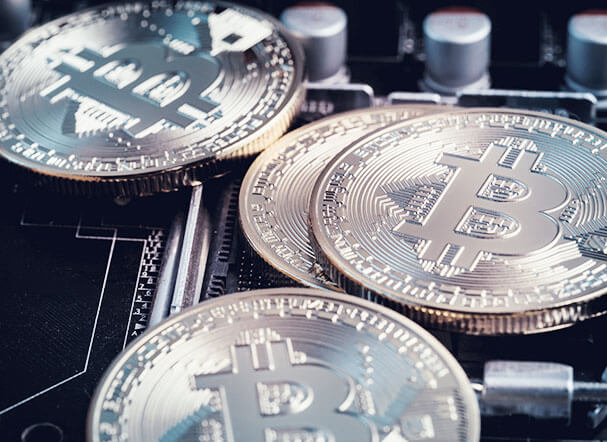 Law 14,478/2022, which creates a civil framework for the crypto economy in Brazil, was published on December 22, 2022. The new Law has become part of the Brazilian legal system, and will enter into force in 180 days after its publication....
load more news