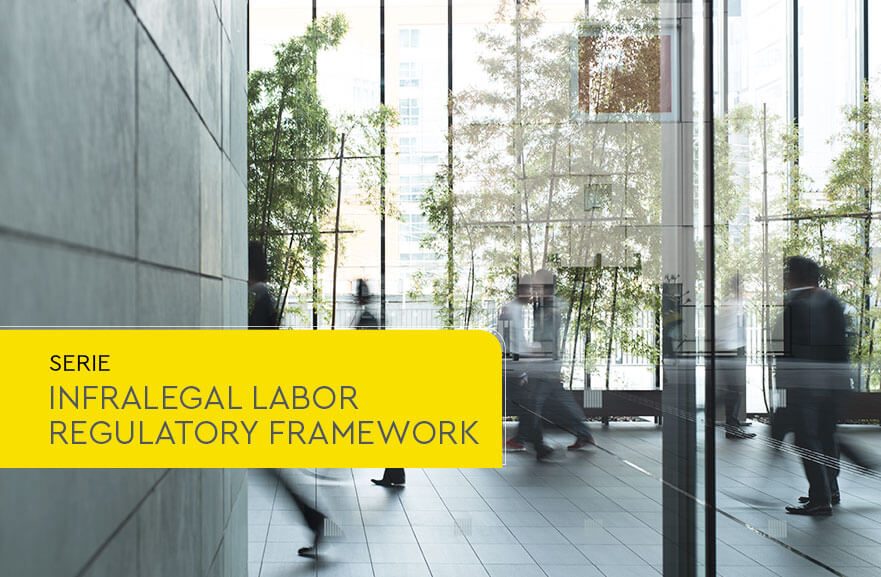 Created to review, compile and consolidate infralegal labor standards, the program aims to better align these standards with government public policies.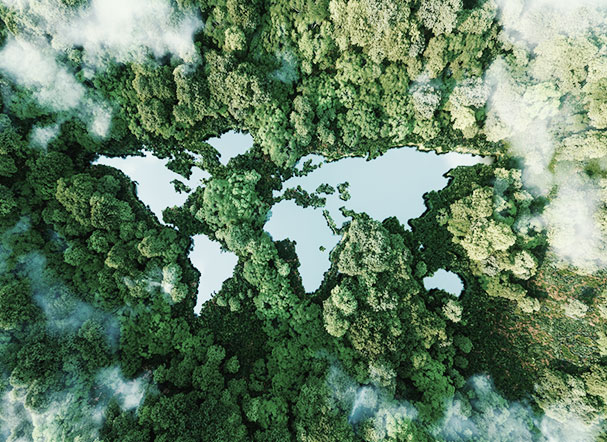 Among the main issues to be discussed by global leaders is the regulation of the carbon market.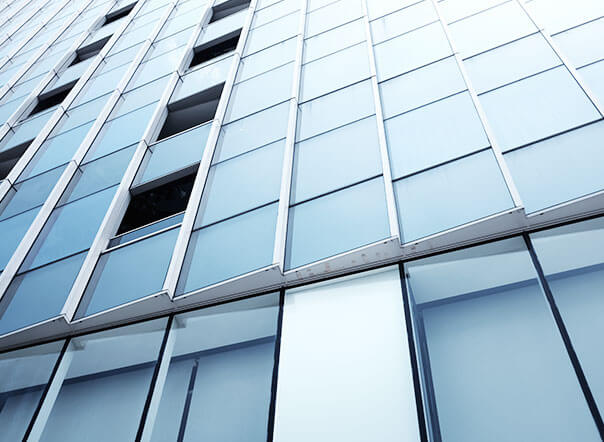 Prosecutors allege violation of the constitutional right to prior consultation of traditional and indigenous communities.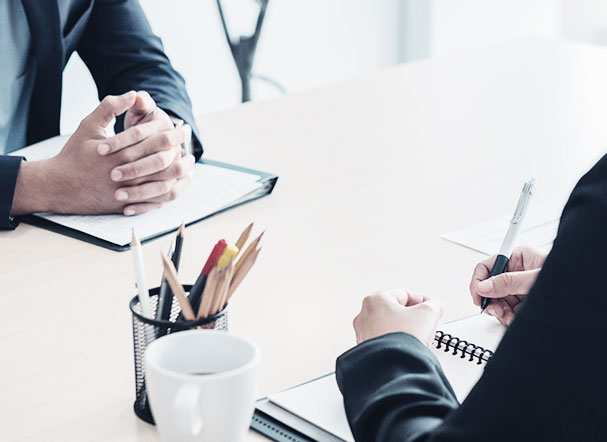 Besides reducing labor liabilities, lawsuits, and administrative sanctions, the adoption of an effective compliance program can improve the work environment.
load more

Ⓒ MACHADO, MEYER, SENDACZ AND OPICE ADVOGADOS 2021
ALL RIGHTS RESERVED